Objectives

PPGEE is an academic program focused on generating and integrating knowledge of electrical engineering. It consists of a group of individual, advanced, programmed research activities, with an emphasis on teaching and research, which are supervised by an Advisor. In teaching Master's degree and Doctoral degree candidates, PPGEE seeks to provide a solid scientific and technological education for future researchers, and also seeks to improve the quality of professors of Electrical Engineering and associated areas in Brazil as well as abroad, especially in Latin America.
PPGEE's objective is to contribute to Brazilian scientific and technological development   through the work of its teaching and research staff in the development of innovative solutions to scientific and technological problems of regional and national interest. An intense interaction with similar institutions in Brazil and abroad, which is necessary for the proper development of basic research and mainly applied research, is designed to achieve the broadest, most important and  substantial objective of PPGEE which is the development of our country in the broadest possible sense.
PPGEE seeks academic quality and excellence,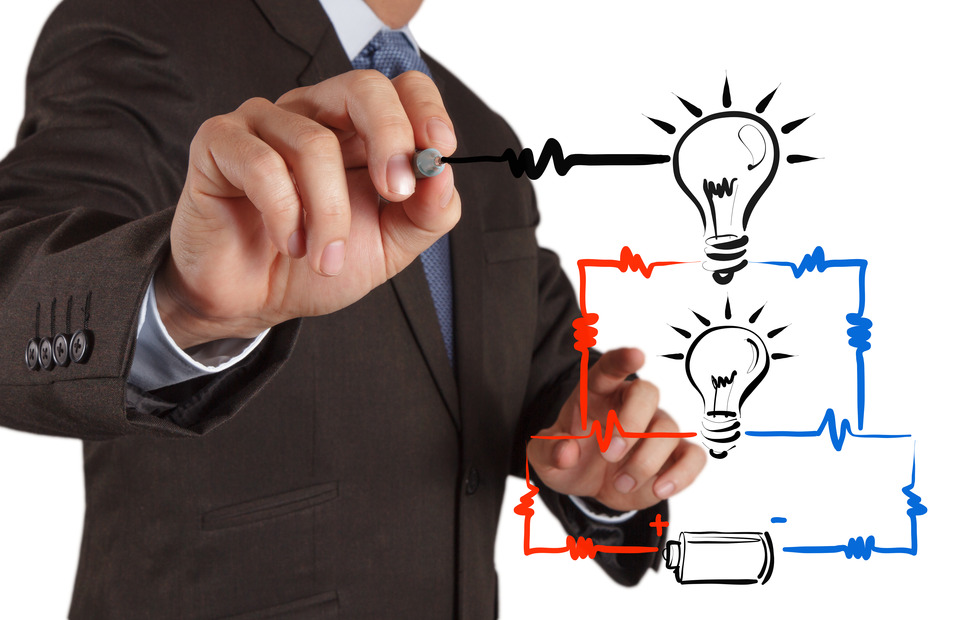 and is especially known for highly complex science and cutting edge technology related to all sectors of society, and thus contributes to the development of the State of São Paulo and Brazil. It's important to note that it offers a specialized curriculum for each major together with interdisciplinary content. In addition to this, our teach staff encourages an innovative spirit as well as professional and intellectual leadership in all our majors.